Welcome to Kauffmann's Guitar Store
We love, play, build, discover and sell
vintage style guitars.

"You don't have to be a great player
to love a guitar. But being a guitar lover
sure helps to become a better player."
– Albert Deinum
Imagine a guitar build by a guitarist.
Someone who knows that it is all about the feel.
And who combines 20 years of gigging experience
with a practical and creative approach to building.
Our own brand of Kauffmann Guitars & Amps does just that.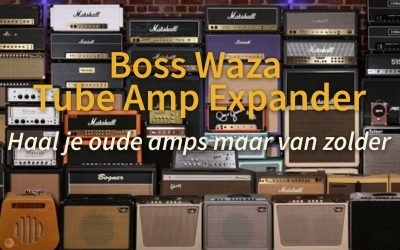 Na veertig jaar gitaar spelen, waarvan tien jaar ook als gitaarwinkelier, dacht ik alles wel gezien te hebben. Dat is op het...
read more