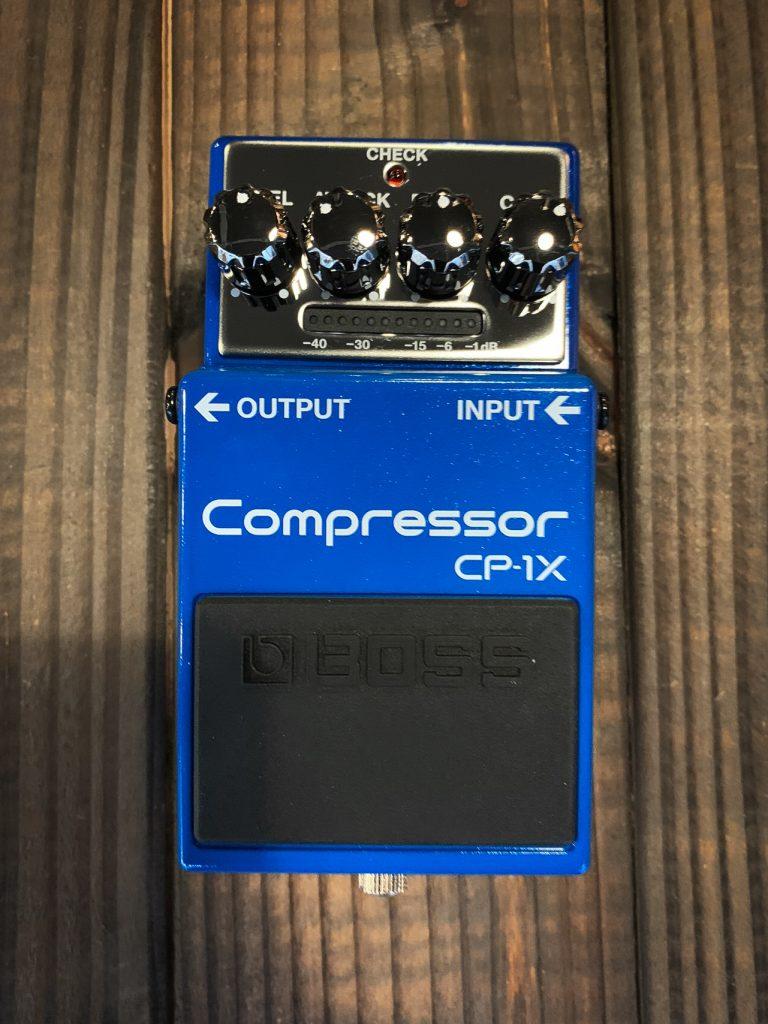 De CP-1X is een gloednieuwe multiband-gitaarcompressor die aangedreven wordt door de MDP-technologie van BOSS. Hij bewaart het karakter van je instrument en speeltechniek, en zorgt voor een grenzeloze muzikale expressie. Terwijl je speelt, analyseert de CP-1X op intelligente wijze op meerdere vlakken het geluidssignaal. Dat resulteert in een dynamische klankcontrole die je sound nooit verkleurt of modderig doet klinken, zoals bij sommige traditionele pedaalcompressors. De eenvoudige vier knoppen tellende interface maakt het makkelijk om gesofisticeerde resultaten te bekomen. En de handige gain reduction-indicator toont voortdurend hoeveel compressie er toegevoegd wordt. De CP-1X is geoptimaliseerd voor alle gitaartypes en biedt performancemogelijkheden van de volgende generatie. De sound en werking sluit aan bij alle muziekgenres.
Klik hier om meer te weten te komen over dit pedaal en of het iets voor jou is!

Request Demo

Send Whatsapp

Send E-mail
Request a Video Call Demo
Boss CP-1X Compressor
https://www.kauffmannsguitarstore.com/product/boss-cp-1x-compressor/
What would you like to know?
Boss CP-1X Compressor
https://www.kauffmannsguitarstore.com/product/boss-cp-1x-compressor/
VIDEO
SPECIFICATIES
Gitaarcompressor van de volgende generatie die gebruikmaakt van de geavanceerde MDP-technologie van BOSS; behoudt de originele muzikale expressie
Intelligente circuits passen zich aan elk register en elke speelnuance aan, wat zorgt voor een natuurlijke compressie met een uitzonderlijke helderheid
Gesofisticeerde ingebouwde processing met meerdere aan elkaar gekoppelde parameters, toegankelijk via een eenvoudige voetpedaalbediening
Gain reduction-indicator toont in een oogopslag de huidige compressiegraad
Digitale circuits zorgen voor veel minder ruis; vaak een groot probleem bij standaardcompressors
Professionele 18-volt inputelektronica voorziet een ruime headroom voor een cleane, punchy sound
Werkt met alle gitaren: inclusief varianten met zeven en acht snaren én electro-akoestische modellen
Vijf jaar BOSS-garantie