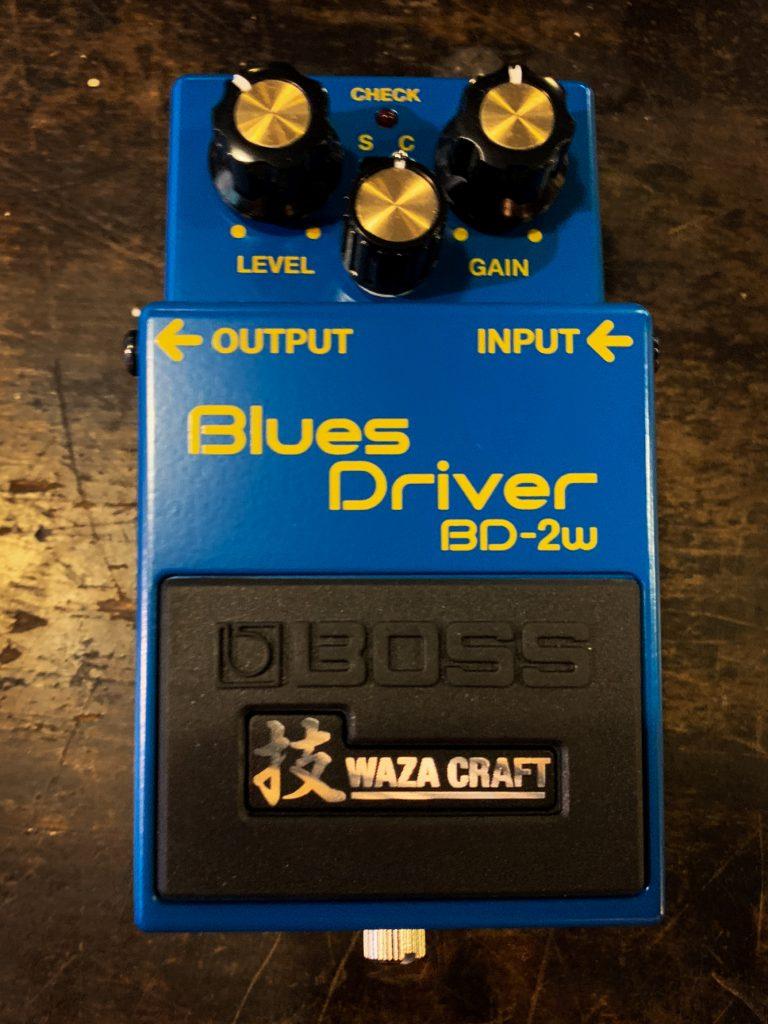 De Waza Craft BD-2W werd op gepassioneerde wijze ontworpen door de Japanse meester-ingenieurs van BOSS. Het pedaal levert een hoogwaardige effectklank waar fans van persoonlijke, karaktervolle pedaalklanken weg van zullen zijn. De BD-2W werd ontworpen met een oor voor een uiterst verfijnde klank en tilt de klassieke rauwheid van de klassieke Blues Driver met volledig discrete analoge circuits naar een ongekend niveau. De Standard-modus zorgt voor de klassieke BD-2-klank, terwijl de Custom-modus een nieuwe body en sustain geeft.
+ Shipping cost calculated at check-out
+ Your product ships within 2 working days
+ Fair Trade return within 14 days
+ Video Call demonstration for amps and guitars available.

Request Demo

Send Whatsapp

Send E-mail
Request a Video Call Demo
Boss BD-2
https://www.kauffmannsguitarstore.com/product/boss-bd-2/
What would you like to know?
Boss BD-2
https://www.kauffmannsguitarstore.com/product/boss-bd-2/
VIDEO
SPECIFICATIES
Special Edition Waza Craft-pedaal zorgt voor de ultieme BOSS-klankervaring
Hoogwaardige sound, gebaseerd op de klassieke BD-2 Blues Driver
Nieuwe, volledig herziene analoge discrete versterkercircuits
Standard- en Custom-klankmodi
Uiterst responsief inzake het oppikken van dynamiek en volumeveranderingen
BOSS-garantie van vijf jaar