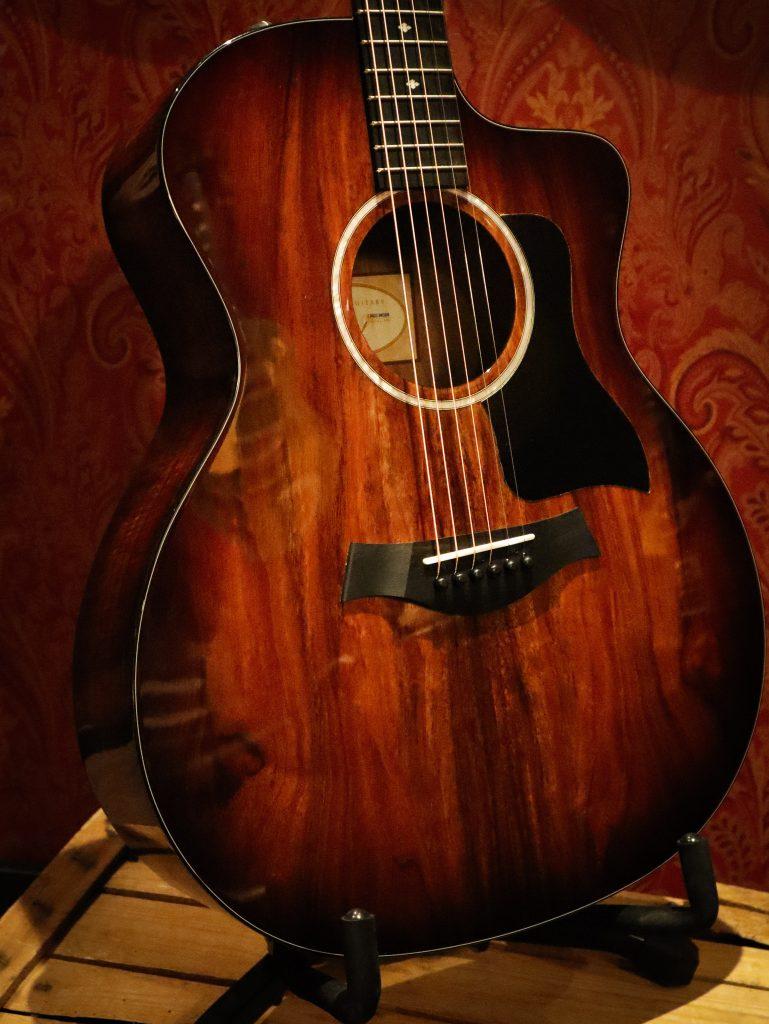 Wie van Hawaiian koa houdt, zal ook zeker van deze akoestische gitaar houden. Met een solid koa top en layered koa back en sides levert deze Taylor gitaar een levendige attack en een gefocuste, lineair voice. Dit maakt deze Grand Auditorium daarom ook een ideale kandidaat voor zowel strumming als fingerpicking. Gitaar wordt geleverd met Taylor ES2 acoustic electronics en Deluxe Tayler hardshell case.
+ Guitar fully checked and set-up in our workshop
+ Shipping cost calculated at check-out
+ Your guitar ships within 2 working days
+ Fair Trade return within 14 days
+ Video Call demonstration available.

Request Demo

Send Whatsapp

Send E-mail
Request a Video Call Demo
Taylor 224ce-K DLX
https://www.kauffmannsguitarstore.com/product/taylor-224ce-k-dlx/
What would you like to know?
Taylor 224ce-K DLX
https://www.kauffmannsguitarstore.com/product/taylor-224ce-k-dlx/