SILVERADO
This one channel, 5881 tube driven 40 watts guitar amplifier is all about headroom. It inspires you to simply plug-in and (re)discover the most versatile and often forgotten drive pedal in your rig: the volume knob on your guitar.
Learn More
Soulfull clean tones up to hard-rock gain
The Silverado finds it's legacy in the early Marshall designs but capable of a lot more gain in the circuit. In combination with the 5881 power tubes and a tube rectifier it delivers sweet and soulful clean tones up to hard-rock gain style seventies sounds that will let you tweak anything in between. It is the amp for simple setup lovers and guitarists that demand a pure and responsive amplifier. It will make your guitar collection speak up louder!
 Unlike Marshall style amps the Kauffmann Silverado has an onboard reverb built in for easy setup without any outboard effects. Off course it has an effects send and return if you do want to add your favorite delay etc. Besides the usual master, gain and tone controls we added and extra, switchable variable boost that makes the amp even more versatile. Don't be surprised if you will find the perfect "Little Wing" gainy clean thing or even the funkiest riff sound you have ever thought off. It takes boost and low gain drive pedals very well to customize your tone.
 The Kauffmann Silverado is available as a 112 combo with WGS Veteran 30 (60 watts) speaker or as a head. 112 Kauffmann speakercabs with WGS Veteran 30 (or others on request) are available and all of them are exclusively sold at Kauffmann's Guitar Store.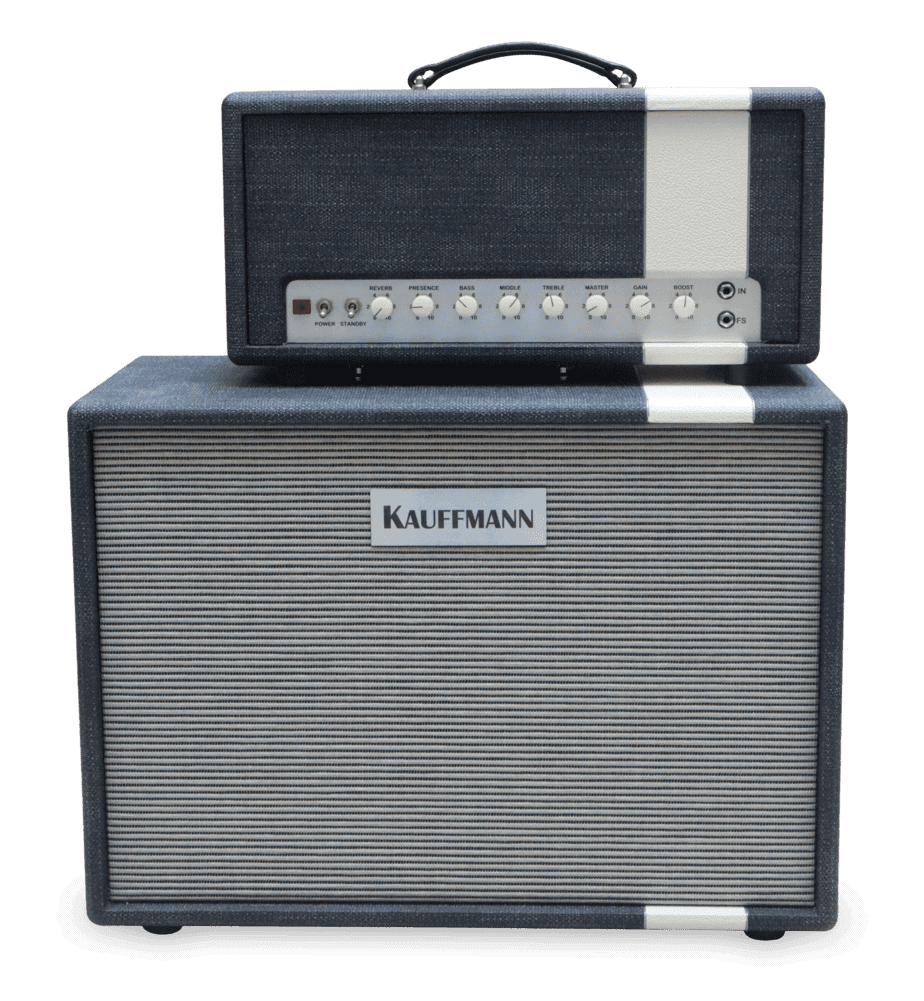 Beneath the elegant design lay five main features that define this amp.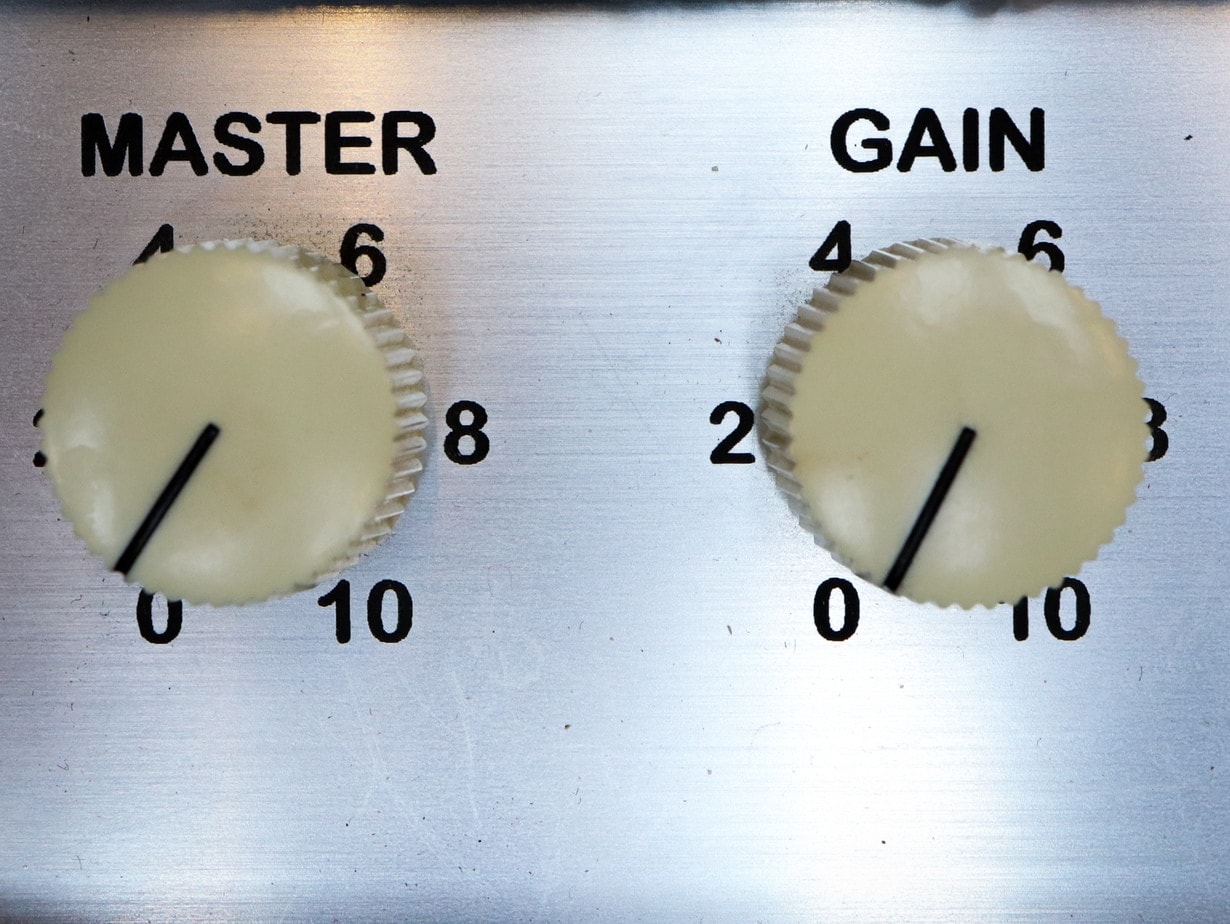 Responsive to your touch
Easily the most defining feature of this amp is the way it reacts to your dynamics. With the gain on full just roll down the volume om your guitar or ease your right hand and magic will happen. Clean to rocking under your fingertips.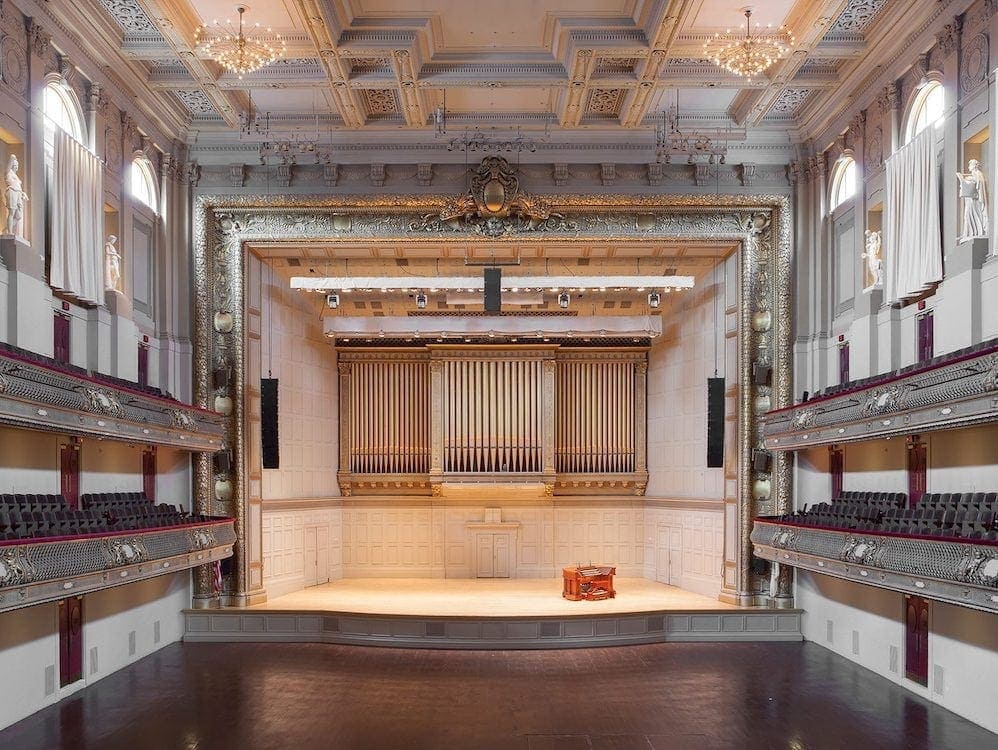 reverb
With the lush reverb on board all you really need is this amp and your guitar.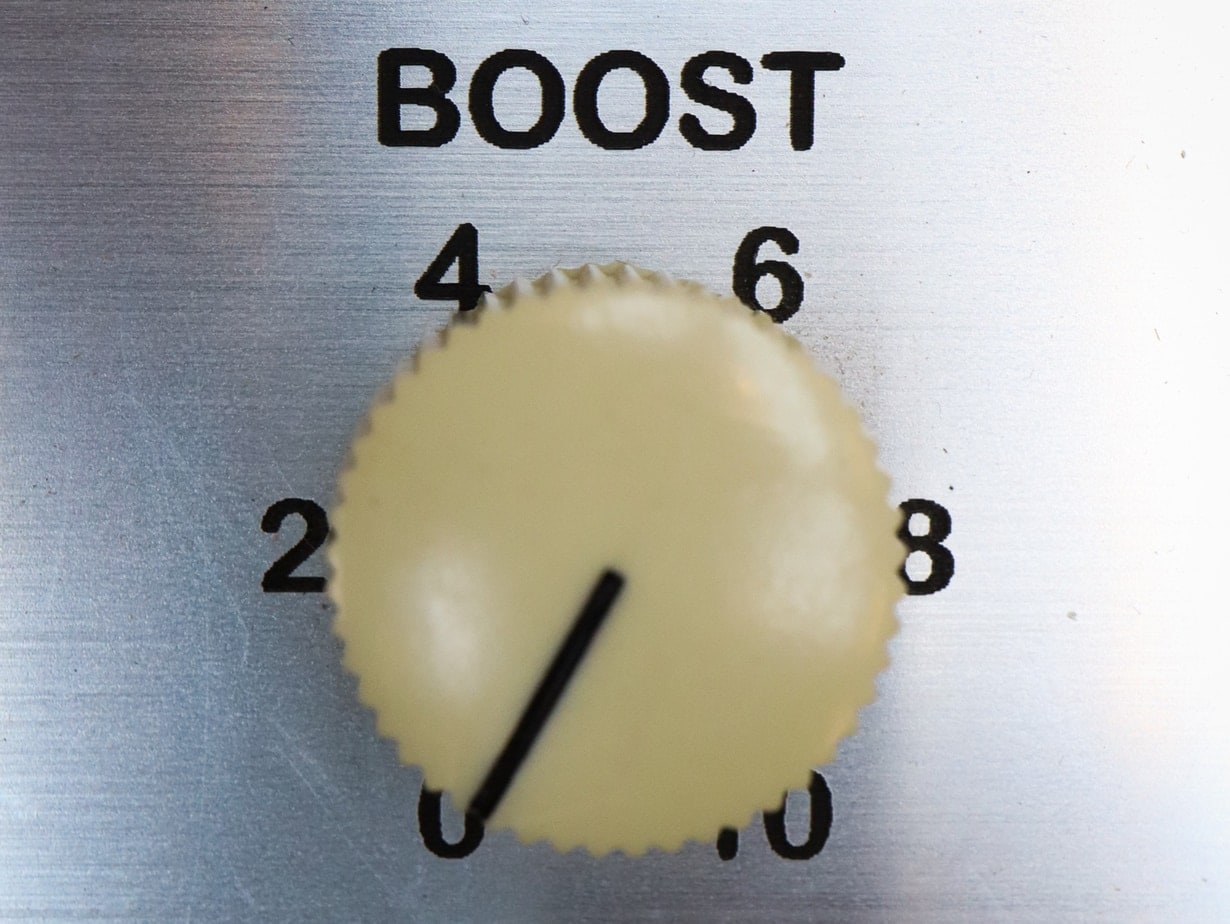 controlable boost
The boost was originally added to create a louder leadsound. But in the proces we discovered that it did so much more. In fact it gives you a whole new sound. Almost like having a second channel.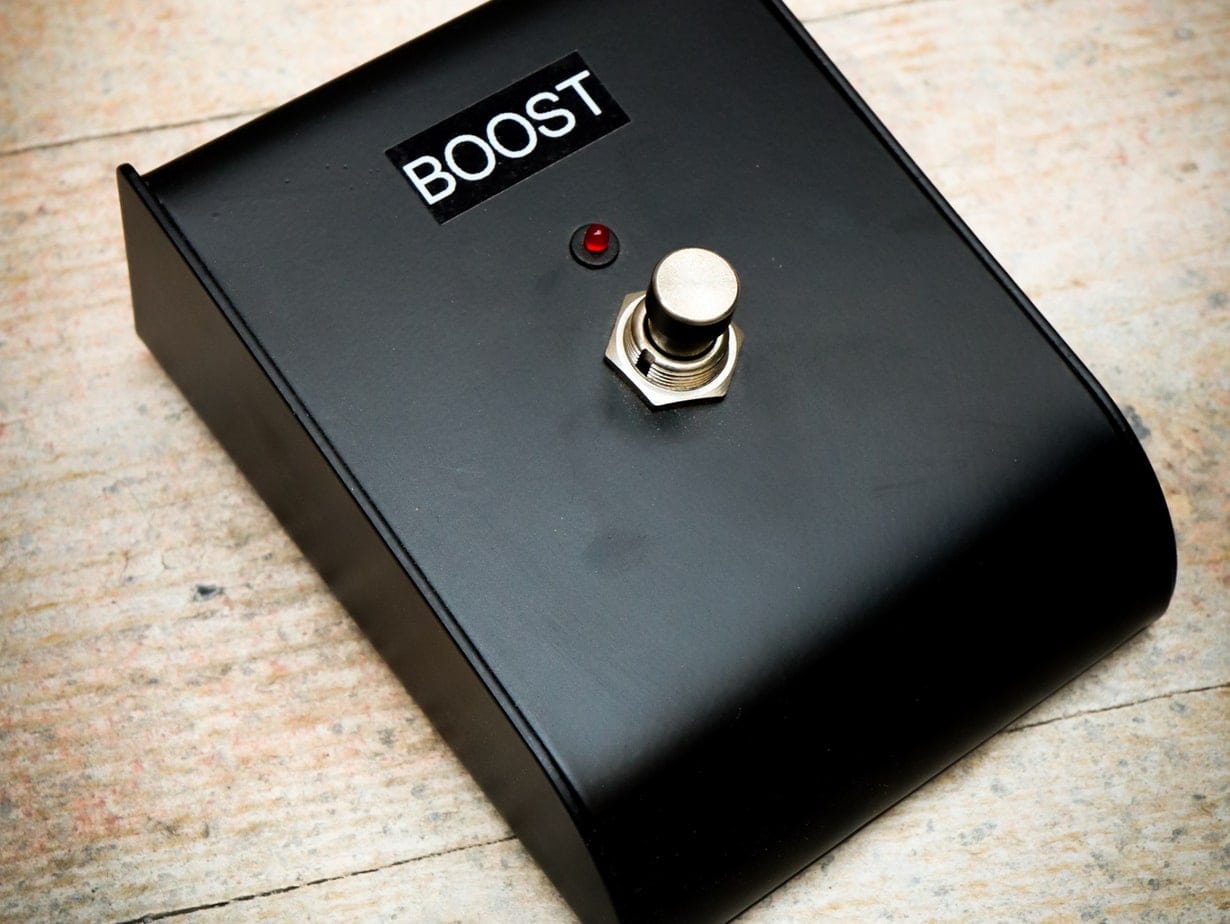 Footswitch
The foot switchs allows you to acces your boosted lead sound.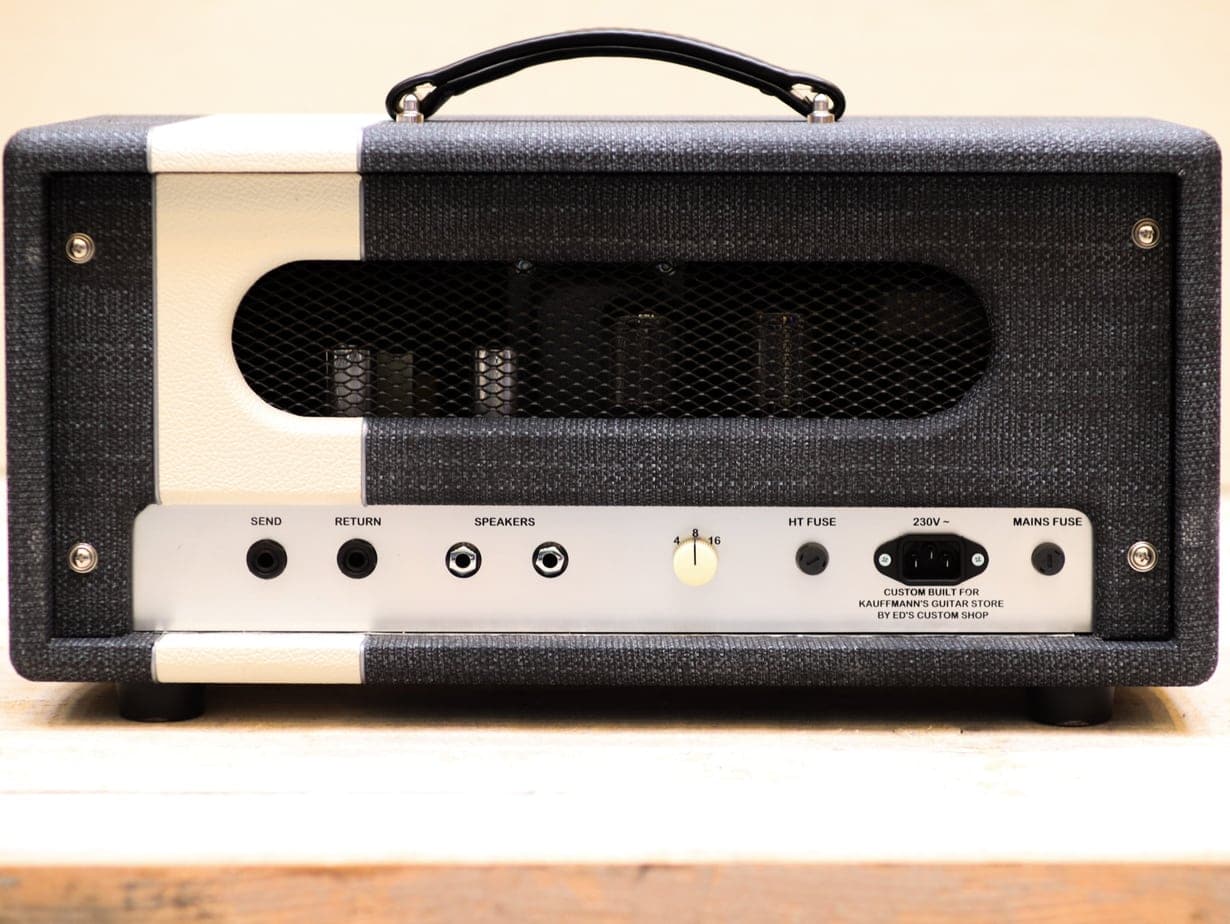 effects loop
The effects loop is a very welcome feature on this amp. As this amp takes you from cleanish to fully driven sounds, time based effects should be added to the signal chain aftter the pre-amp.
Dutch guitarist, luthier and sound designer Albert Deinum explains and demo's the upgraded Silvarado amp. "Just my guitar and this amp".
| | |
| --- | --- |
| Kauffmann Silverado | One channel aguitar mplifier |
| Power control | On/off switch and stand by switch on front panel with control light |
| Output | 45W output section |
| Tubes | Two 5881's in push-pull with fixed bias supply. |
| Pre-amp tubes | 3  x 12ax7 tubes. |
| Controls | volume, boost, master, treble, middle, bass, presence, and reverb |
| Speaker impedance and output | Impedance switch for either 4, 8 or 16 ohms on rear panel. Two ¼" speaker outputs. |
| Inputs | Inputs are for guitar, footswitch, effectsloop send and return, two speaker outputs and one 230V input. |
| Effects loop | ¼" Send and return on the rear of the amp |
| General construction and enginering | Amplifier is build using handwired construction techniques using the following components: carbon film 1W resistors, Mallory 150 series 630V film capacitors, Hammond Canada powertransformer and choke, custom wound german output transformer, JJ tubes for the preamp and Tung Sol 5881  tubes for the poweramp, military silver plated Teflon insulated wire, Alpha potentiometers, Apem power- and standby switches, aluminium chassis. |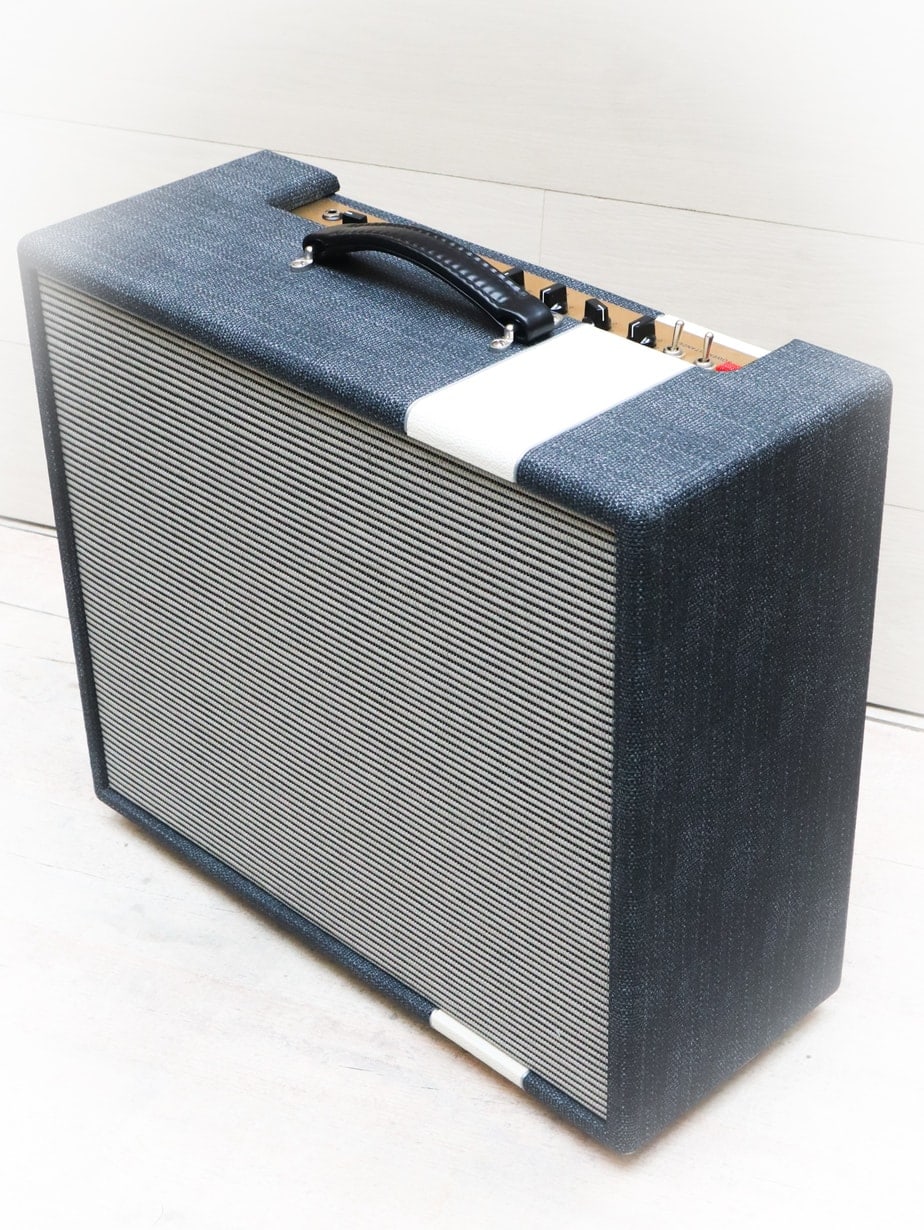 Why we build guitars and amps
In a world full of guitars and amps why would you create more?
As a guitar player I have always had dreams about instruments and sounds that far outperformed my financial ability to buy them. So I started building them. I aim to make quality guitars, amplifiers and pedals for real musicians at affordable price levels. To me it is always about feel and function first. How can a guitarist use it while performing. And how does it feel. How could this instrument or amp inspire another person in making great music.
Albert Deinum