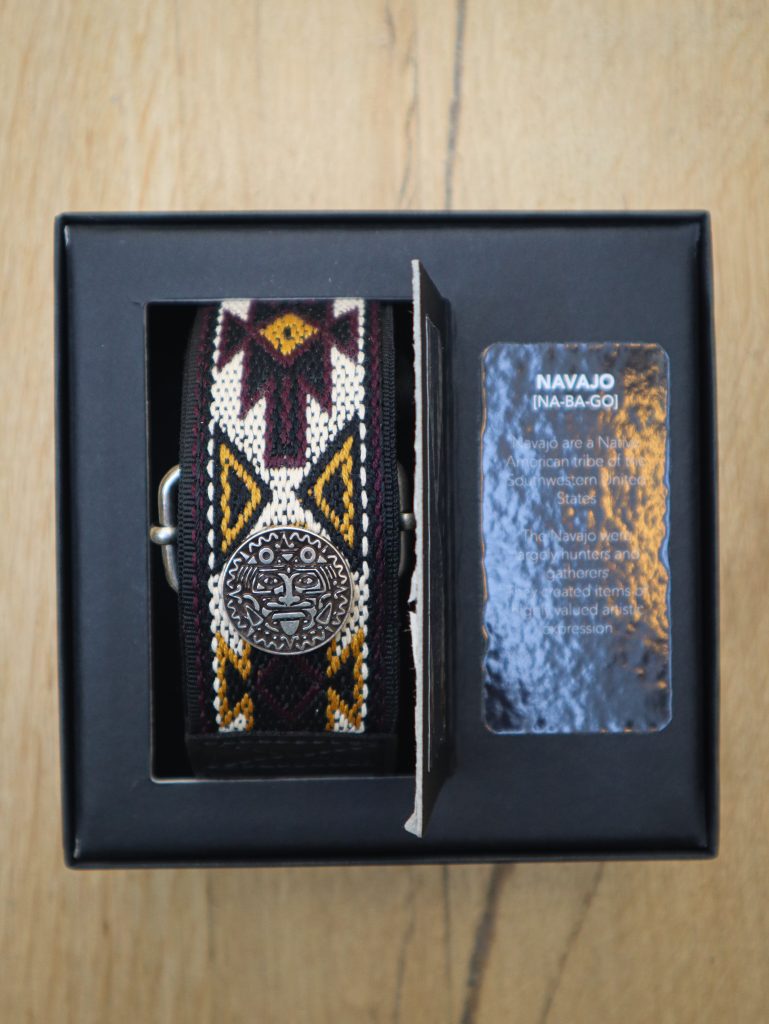 Silver Coin Navajo Guitar Strap
Navajo are a Native American tribe of the Southwestern United States
The Navajo were largely hunters and gathers. They created items of highly valued artistic expression.
+ Shipping cost calculated at check-out
+ Your product ships within 2 working days
+ Fair Trade return within 14 days
+ Video Call demonstration for amps and guitars available.

Request Demo

Send Whatsapp

Send E-mail
Request a Video Call Demo
Silver Coin Navajo Guitar Strap
https://www.kauffmannsguitarstore.com/product/silver-coin-navajo-guitar-strap/
What would you like to know?
Silver Coin Navajo Guitar Strap
https://www.kauffmannsguitarstore.com/product/silver-coin-navajo-guitar-strap/