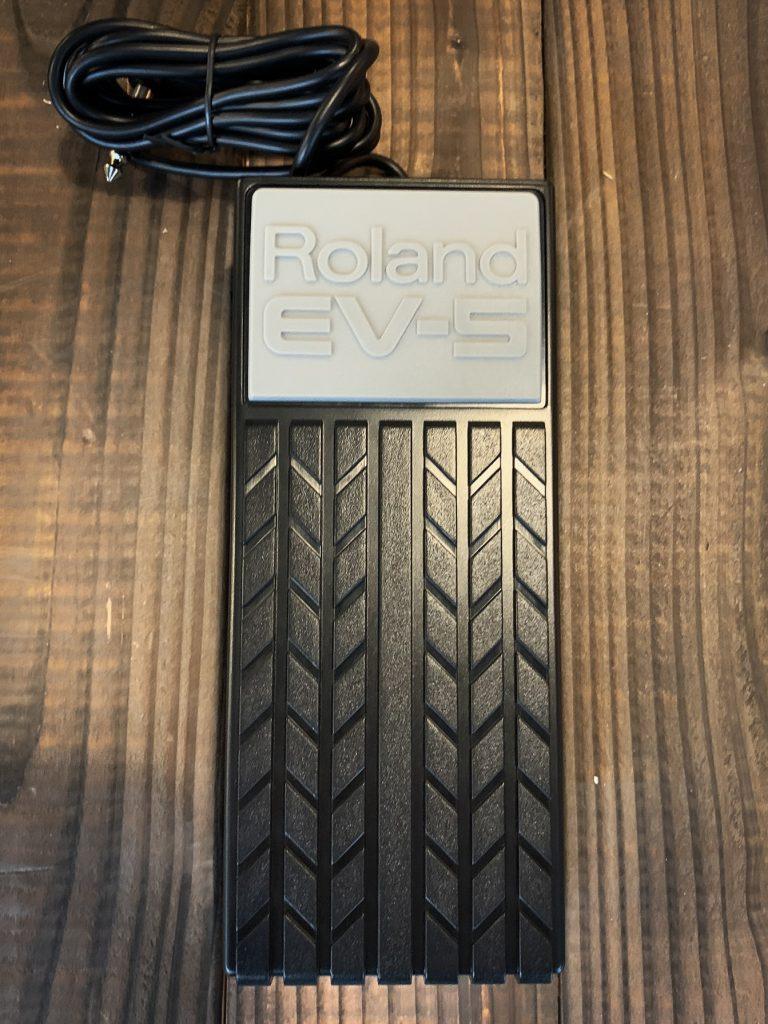 Roland EV-5 Expression Pedal
De EV-5 expressiepedaal is ontworpen voor het gebruik van keyboards of andere compatibele instrumenten, voor een meer dynamische prestatie. Je kan het minimale volume instellen op het niveau naar keuze, waardoor u het maximale effect van de pedaal kan bepalen.
Klik hier om meer te weten te komen over dit pedaal en of het iets voor jou is!
+ Shipping cost will be calculated at checkout.
+ Ships within 2 working days
SPECIFICATIES
Lengte van de kabel: 2 m (1/4" TRS-jack)
Bedieningen: Main Volume-pedaal, Minimum Volume-regelaar
Breedte: 86 mm
Diepte: 200 mm
Hoogte: 54 mm
Gewicht: 400 g