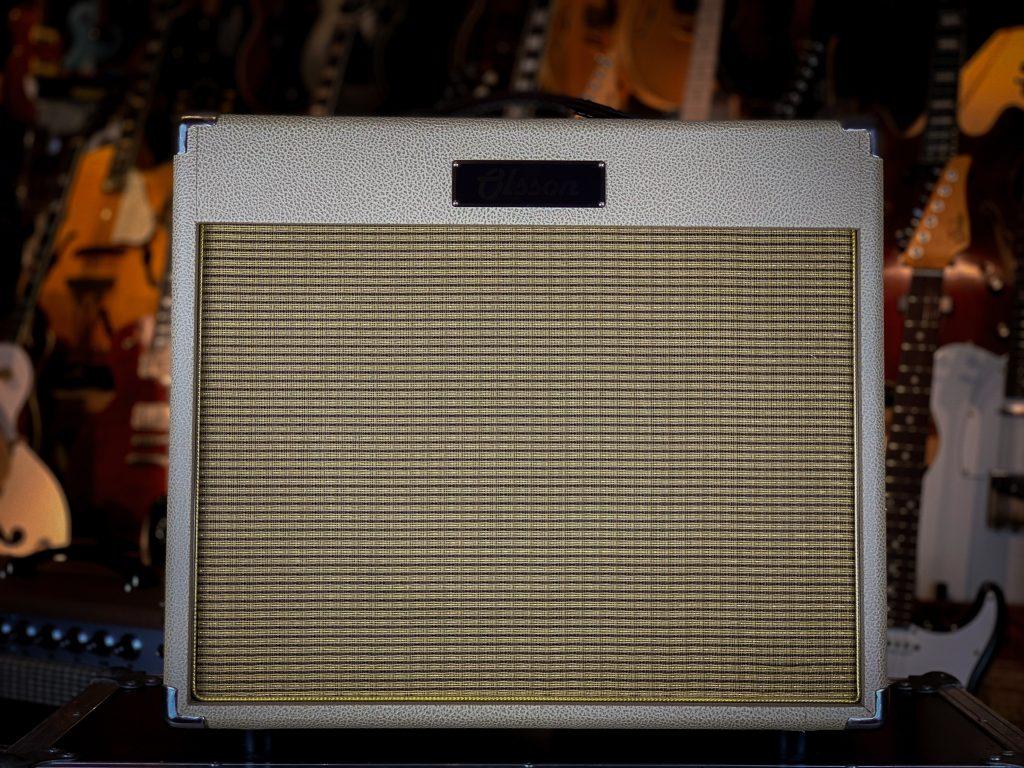 SALE
Olsson Club Forty
Club Forty is a point-to-point built amp with the highest quality components around as  transformers from Mercury Magnetics.
Handmade in Sweden.
+ Free shipping
+ Shipping within two working days
Club Forty is a 40W, all tube, compact, 1x12" combo with enough power for any live situation. It has two mixable channels with a common tone control. Even if the tone control has one common knob it works different on each channel. The Deep Cut control is very useful and controls the amps low frequency response. Especially useful with humbuckers in neck position.
Club Forty has an excellent spring reverb built into it and you have both Dwell and Reverb controls available for tuning the reverb sound. As a standard the amp is delivered with 6L6GC, for maximum power and headroom. If you like you can use EL34, to make the tone and distortion a bit more British. With EL34 the maximum power output is decreased to around 35W. It's also possible to use a GZ34 rectifier tube instead of the standard diode rectifier. Just replace the adapter with a good GZ34 and you will have around 10% less power and a bit more compression from the amp.
Add an extra 1x12" speaker cabinet and you have a nice mini stack with even bigger sound useful, at larger venues.