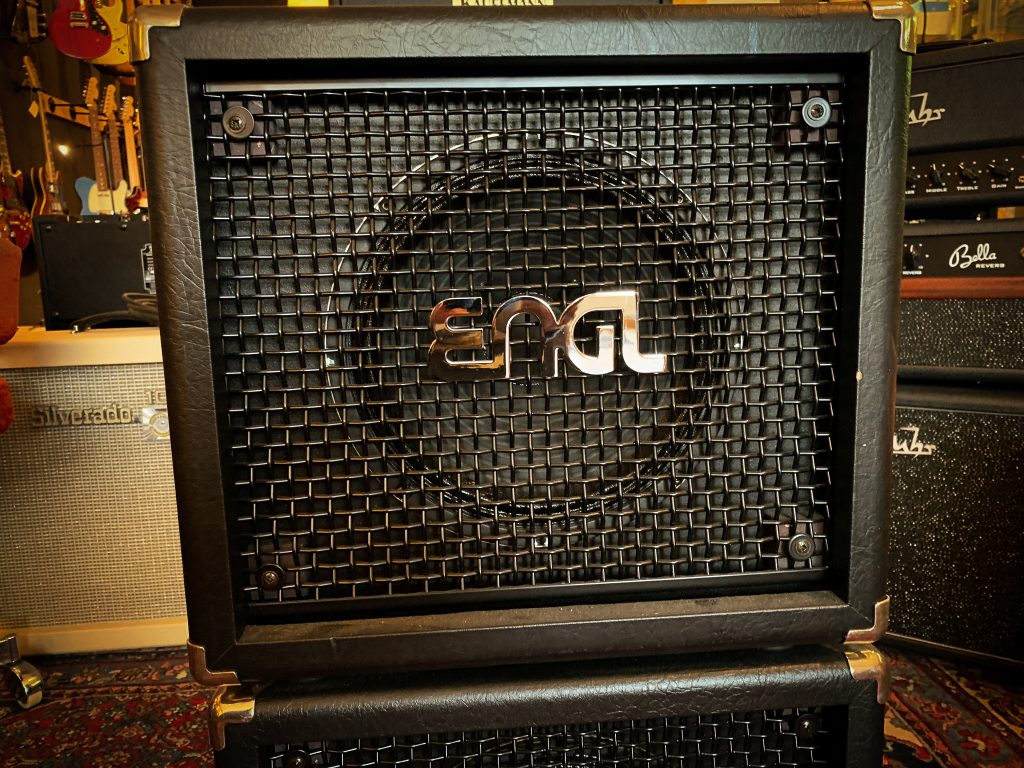 Engl E110 Gigmaster Cabinet
Incredible sound, unbelievable size!
+ Guitars are fully  set-up at our workshop
+ One year full warranty on guitars. Pedals and Tube Amplifiers are sold as is.
+ Flat rate shipping in European Union
+ Gear ships within 2 days
The powerful E110 Cabinet is really able to match up to the big ones.
Speaker: 1 x 10″ Celestion® G10N-40
Impedance: 8 Ohms
Wood: Particleboard
Dimensions & Weight: 42x 40x 23cm, 8kg