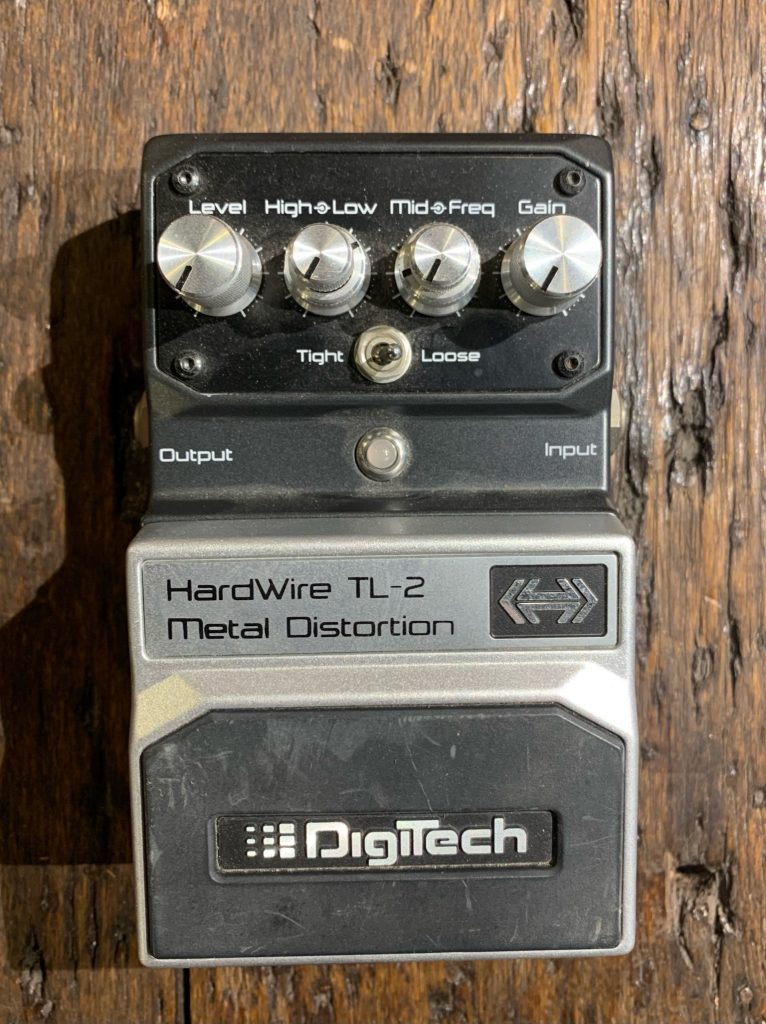 Digitech Hardwire TL-2 Metal Distortion used
Unleash raw gain with the TL-2 Metal Distortion. The TL-2 has two high-gain amplifier circuits. Tight mode gives you a tight, responsive effect with a punchy low end and even high frequencies. Loose mode has a low EQ that perfectly matches detuned guitars and delivers a solid low end. Like all HardWire pedals, it is made from the finest materials and components to perform night in, night out, and tour after tour.
+ Shipping cost calculated at check-out
+ Your product ships within 2 working days
+ Fair Trade return within 14 days
+ Video Call demonstration for amps and guitars available.

Request Demo

Send Whatsapp

Send E-mail
Request a Video Call Demo
Digitech Hardwire TL-2 Metal Distortion used
https://www.kauffmannsguitarstore.com/product/digitech-hardwire-tl-2-metal-distortion-used/
What would you like to know?
Digitech Hardwire TL-2 Metal Distortion used
https://www.kauffmannsguitarstore.com/product/digitech-hardwire-tl-2-metal-distortion-used/