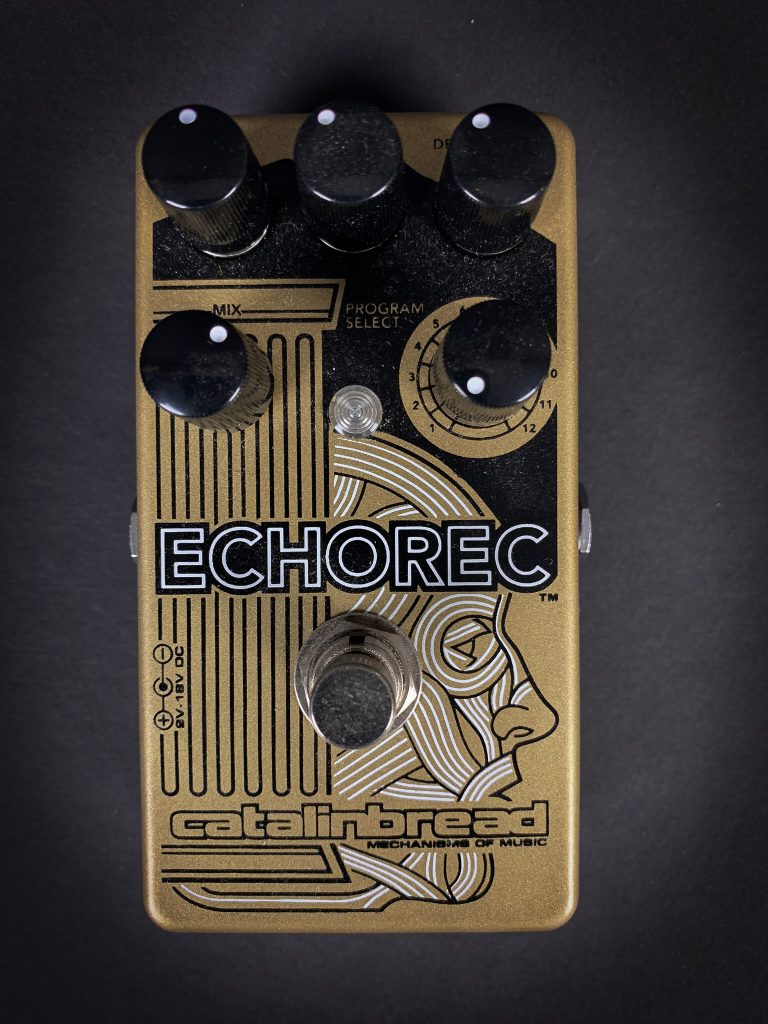 SALE
Catalinbread Echorec
The resurrection of the legendary Binson ECHOREC multi-head drum echo
Driving force behind Pink Floyd's Pompeii performance.
+ Free Shipping in the Netherlands
+ Flat rate shipping in Europe
+ Your gear ships within 2 days
The Binson Echorec was so cool we had no choice but to bring it back. And we wanted to bring it back right. We wanted to take all the goodness of that huge Binson Echorec and squeeze it down into a standard sized stompbox without losing anything.