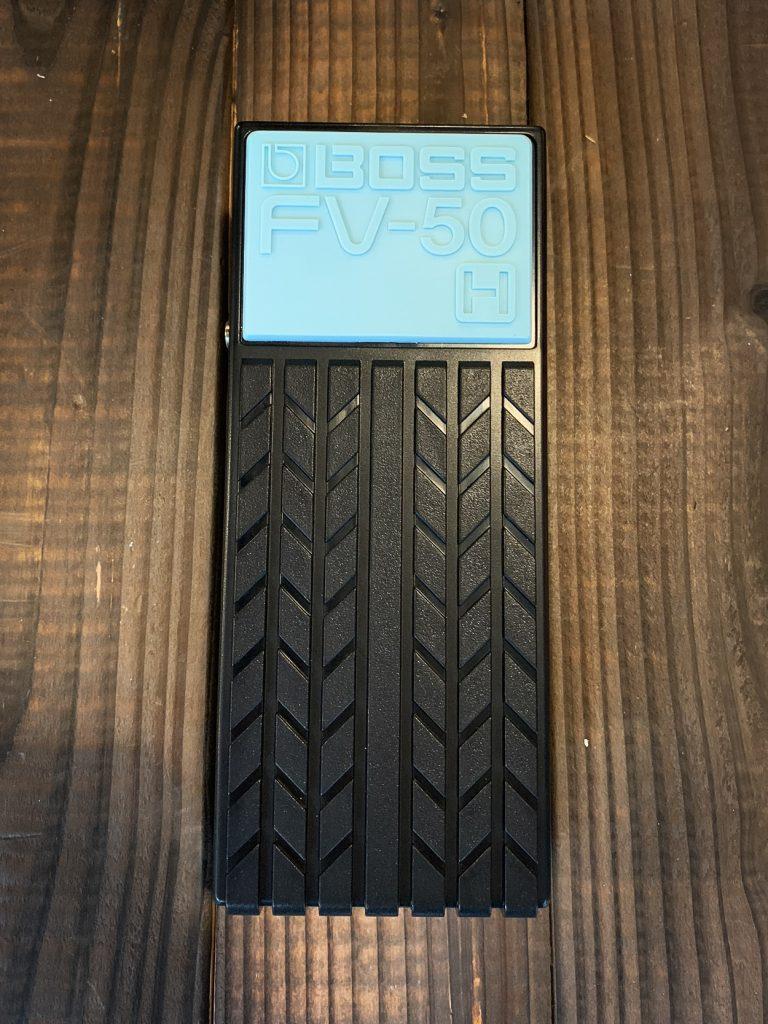 Boss FV-50H Volume Pedal
De Boss FV-50H is een stereo volumepedaal met hoge impedantie, die gebruikt kan worden voor vele doeleinden, met name gitaren en gitaareffecten. De Minimum volume knop aan de zijkant gebruikt u om het laagste volumeniveau van het expressiepedaal in te stellen. De Tuner Out uitgang geeft altijd een maximaal signaal ongeacht de stand van het pedaal. Ideaal om uw stemapparaat op aan te sluiten.

Klik hier om meer te weten te komen over dit pedaal en of het iets voor jou is!
+ Shipping cost will be calculated at checkout.
+ Ships within 2 working days
SPECIFICATIES
High-impedance FV-50H plaats je vóór je gitaareffecten
Minimale volumeknop laat gebruikers het gewenste minimum volume instellen
Handige tuner-output jack om snel te stemmen op het podium
Connectors: Input x 2, Output x 2, Tuner Out
Width: 86 mm, 3-7/16 inches
Depth: 200 mm, 7-7/8 inches
Height: 54 mm, 2-1/8 inches
Weight: 400 g, 0 lbs. 15 oz.